Modern home furnishings
Lower cost, not lower quality
Shop now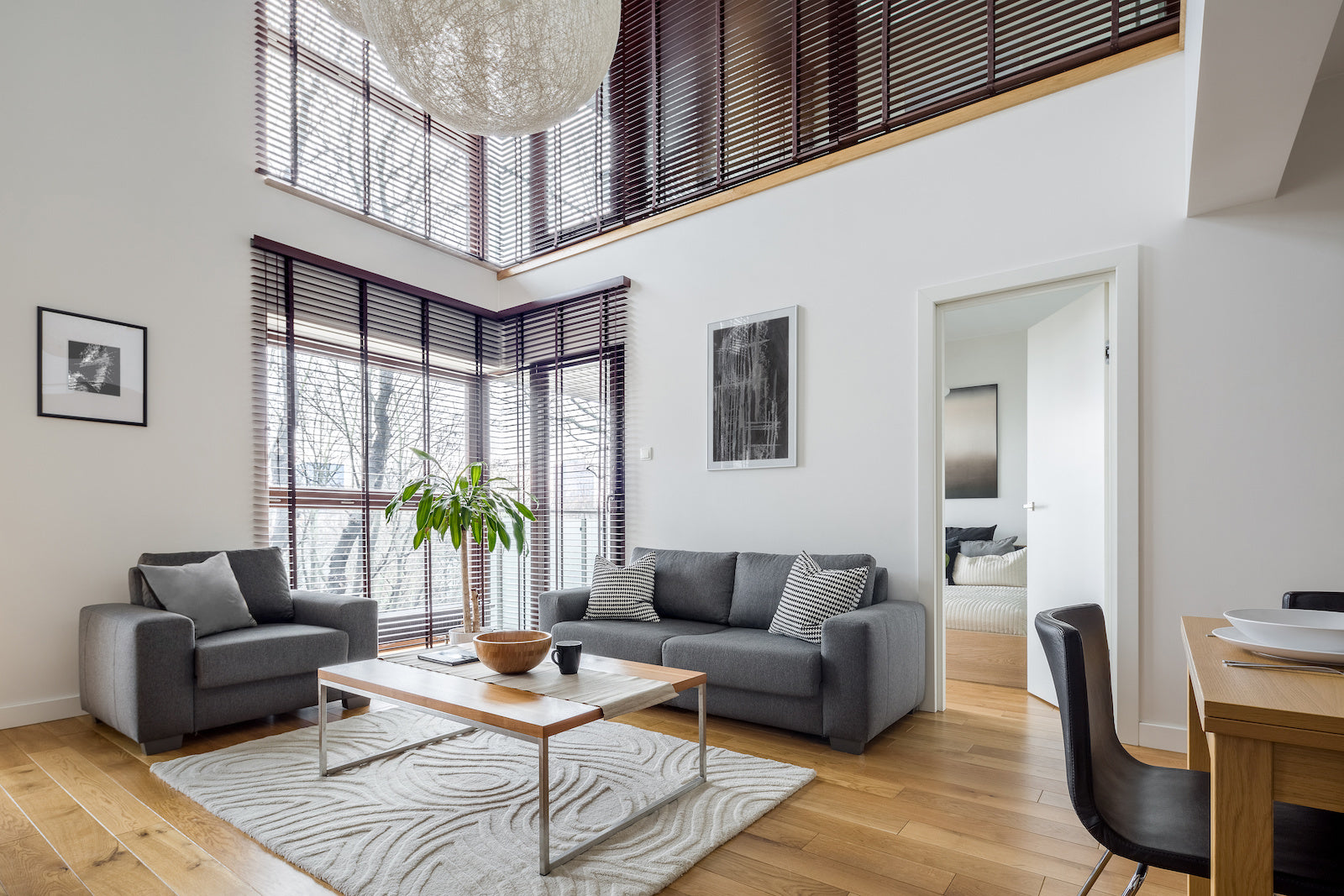 From essentials to accessories
Wall art, lighting, seating, and more.
Northwest Home Furnishings carries new and used home decor products. Whether to style a new apartment or set up your nursery, we have all the essentials and the accessories you need to curate the perfect space. Our expansive selection of modern and industrial-style furnishings will make your home gleam with sophistication.
Come explore our selection of home furnishing products, sure to create the perfect space.
Shop home furnishings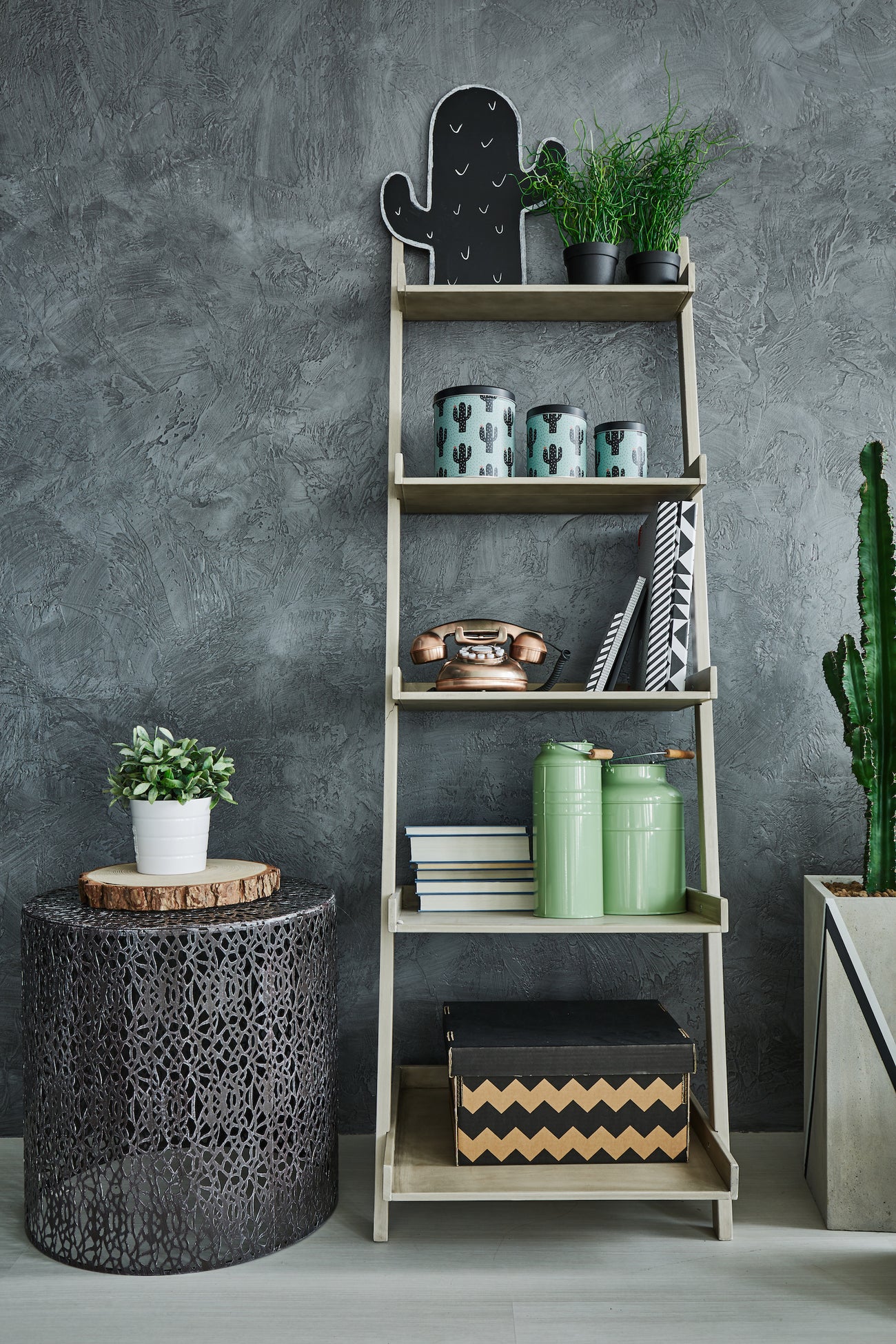 Shop Our Most Popular Items