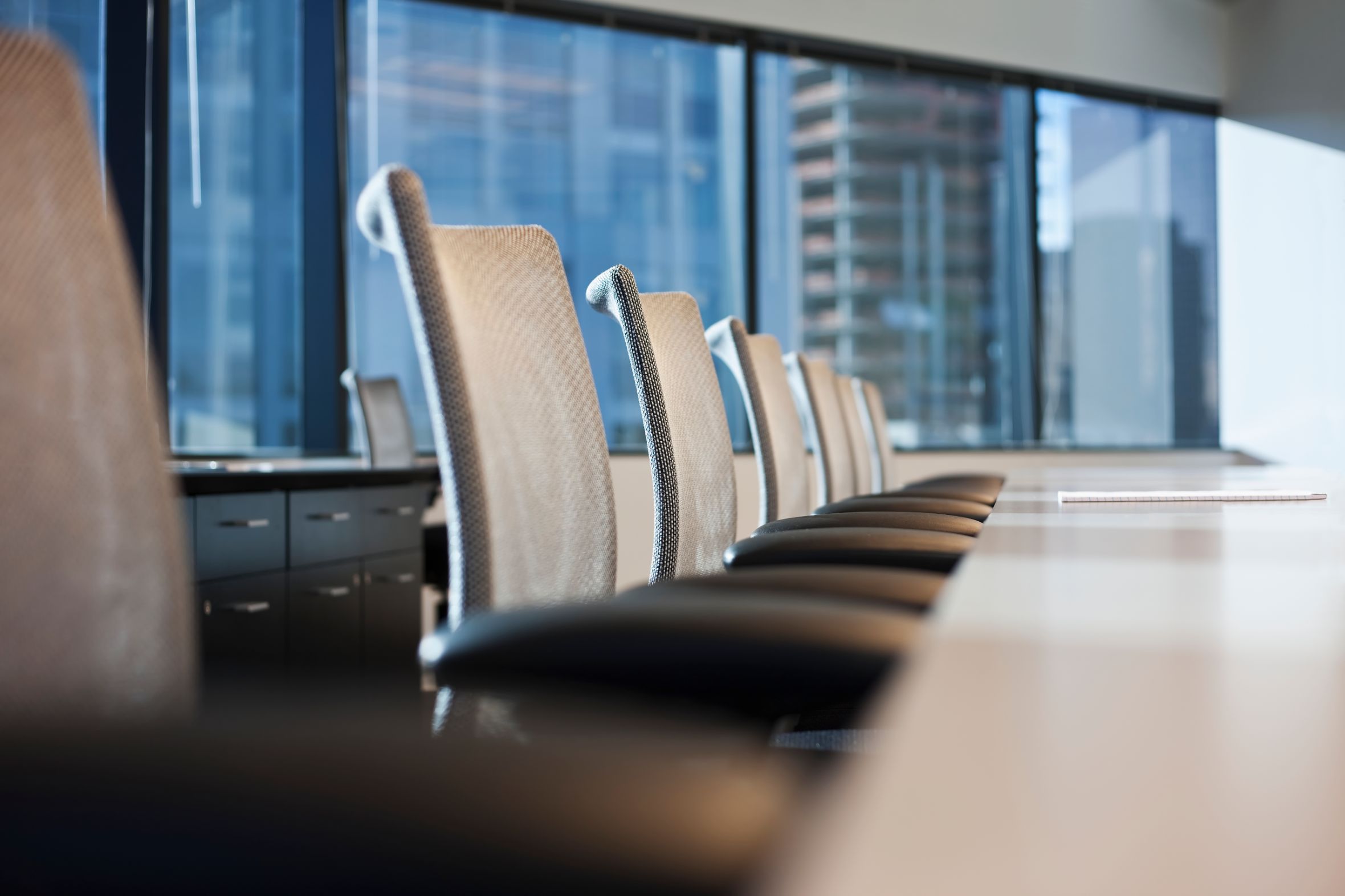 Relocation and Liquidation Made Easy
— Super Easy
Easy. Efficient. Experienced.
Contact Our Team
Our Process
1.
Consult with our liquidation team to determine the scope of work (including full cleaning services if requested), scheduling details, and rates.
2.
Based on the scope of work, we draft a project plan.
3.
Based on your timeline, we complete the project and dispose of items in a professional manner.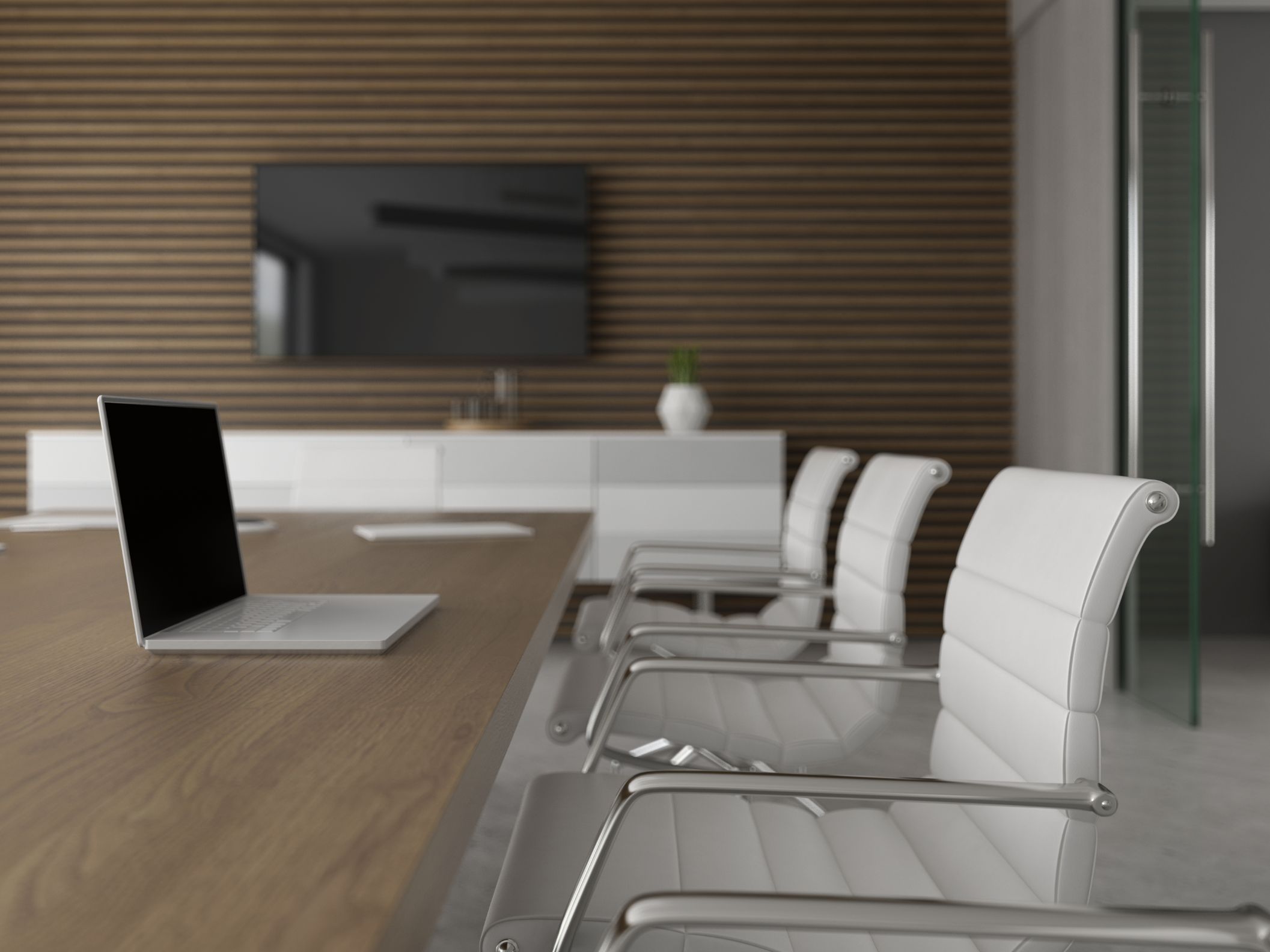 Liquidate Your Furniture Quickly
If your business is closing or relocating, you may have a need to liquidate your furniture. As a core offering of our services, we're amply qualified to efficiently complete your liquidation job.
Northwest Office Liquidations adheres to a strict standard of work, considering everything from your space's aesthetic conditions, the efficacy of our liquidation procedures, and best environmental practices for disposing of furniture. With decades of liquidation experience and strong professional relationships built through this service, we know how to get things done quickly, cleanly, and professionally.
Contact Us
Check Out Our Latest Arrivals