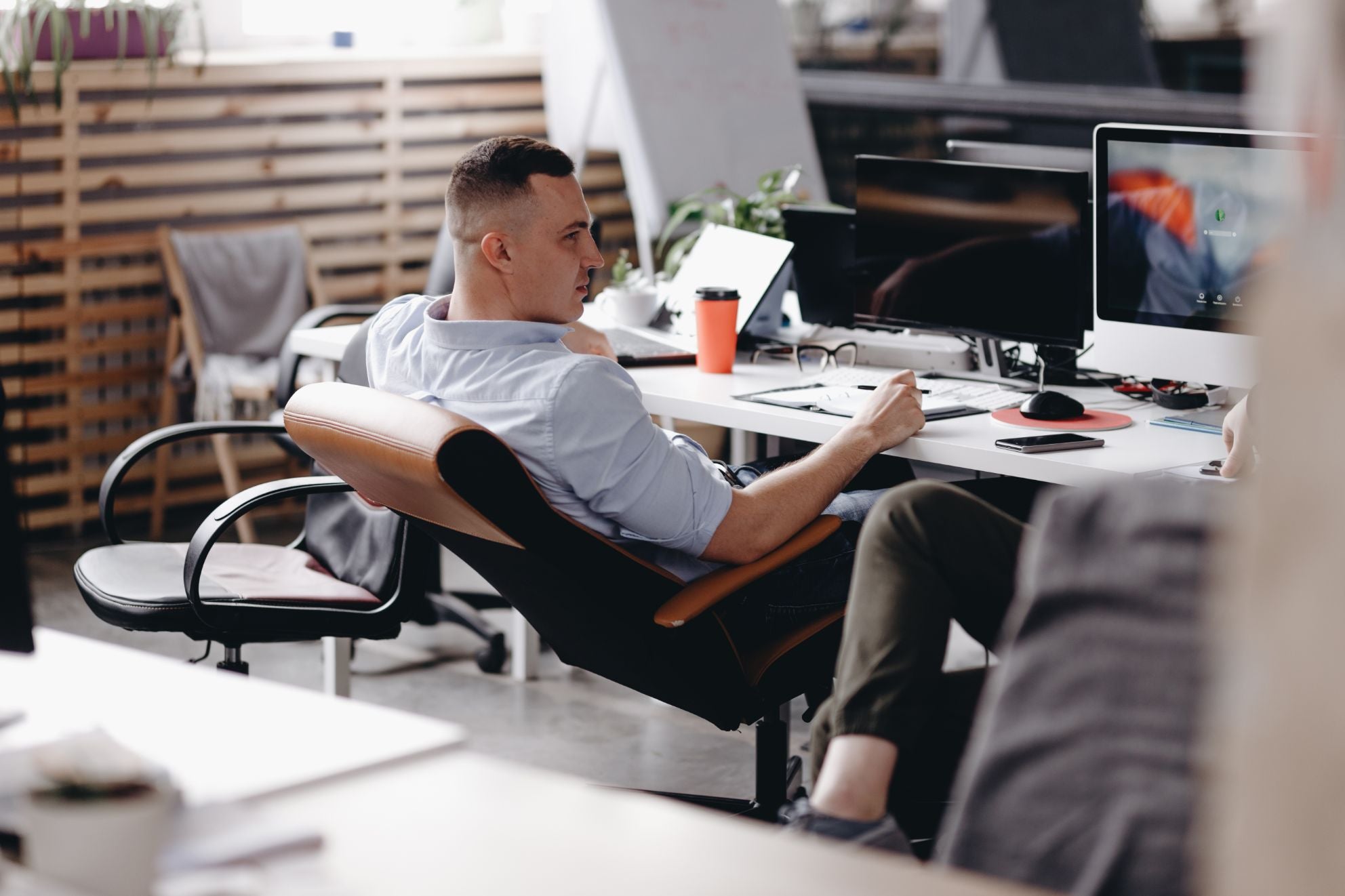 Full-Service Office Design
Elevate your office space with furniture that makes a comfortable statement.
Book a Consultation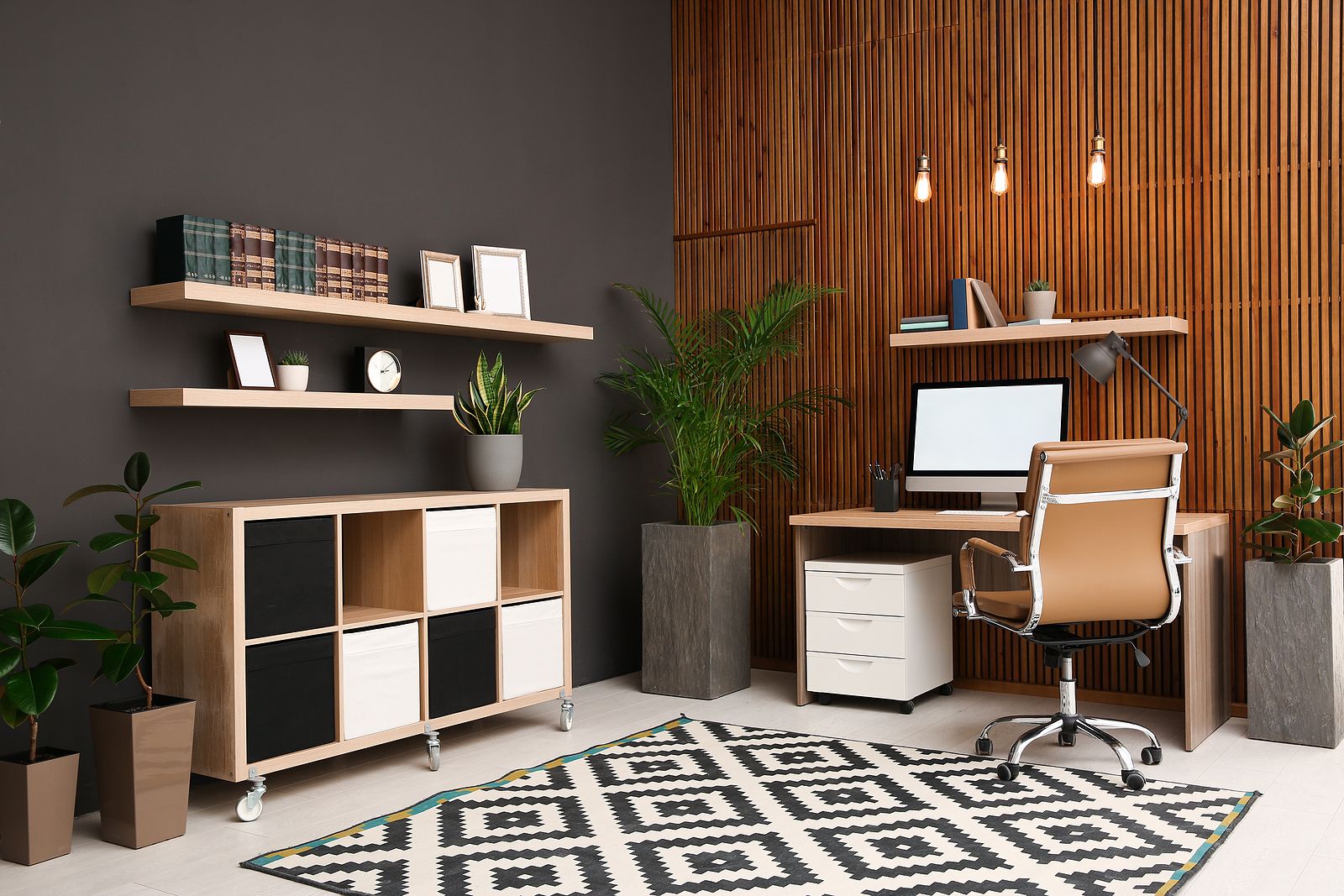 Furniture That Enhances Productivity
Furnishing a new office space doesn't always require new furniture.
Northwest Office Liquidations' office design team takes an economical approach to furnishing office spaces, combining the best quality used and new furniture that matches your brand and makes work comfortable. Our vast selection of used and new office furniture will complement your furnishing needs, allowing you to work in a space that looks and feels elevated.
Our Process
Clients can make initial inquiries via telephone at 503-244-2822. Clients then schedule a virtual or in-person appointment with our team to discuss their design and furnishing needs. Once we solidify those needs, our team assesses the office space and consults with you to provide a suite of furniture that matches your visual and professional styles. From standing desks to ergonomic chairs, we furnish to enhance your productivity.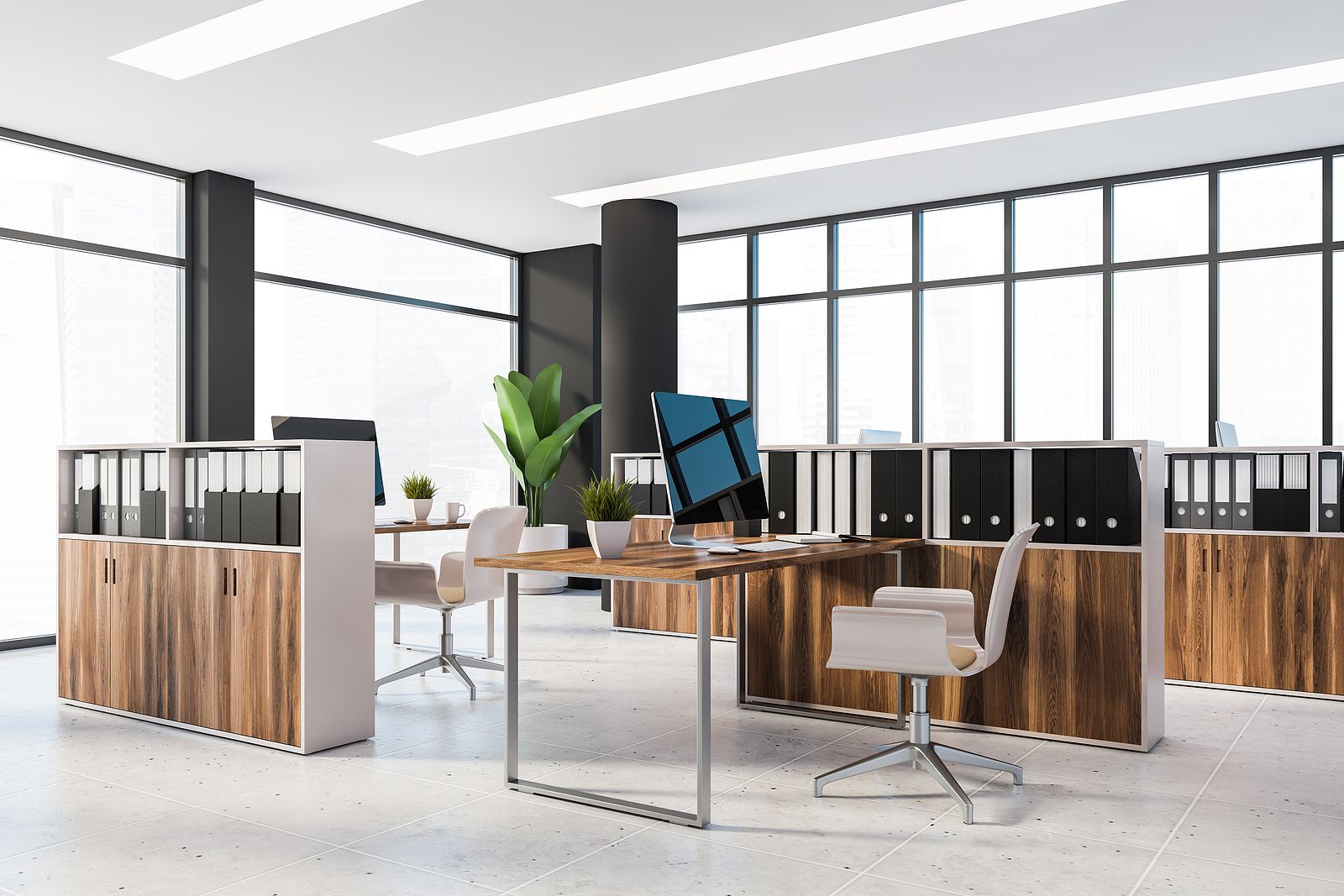 Let us design your office with affordable, quality furniture that makes work comfortable and efficient.
Furnish Your Office Today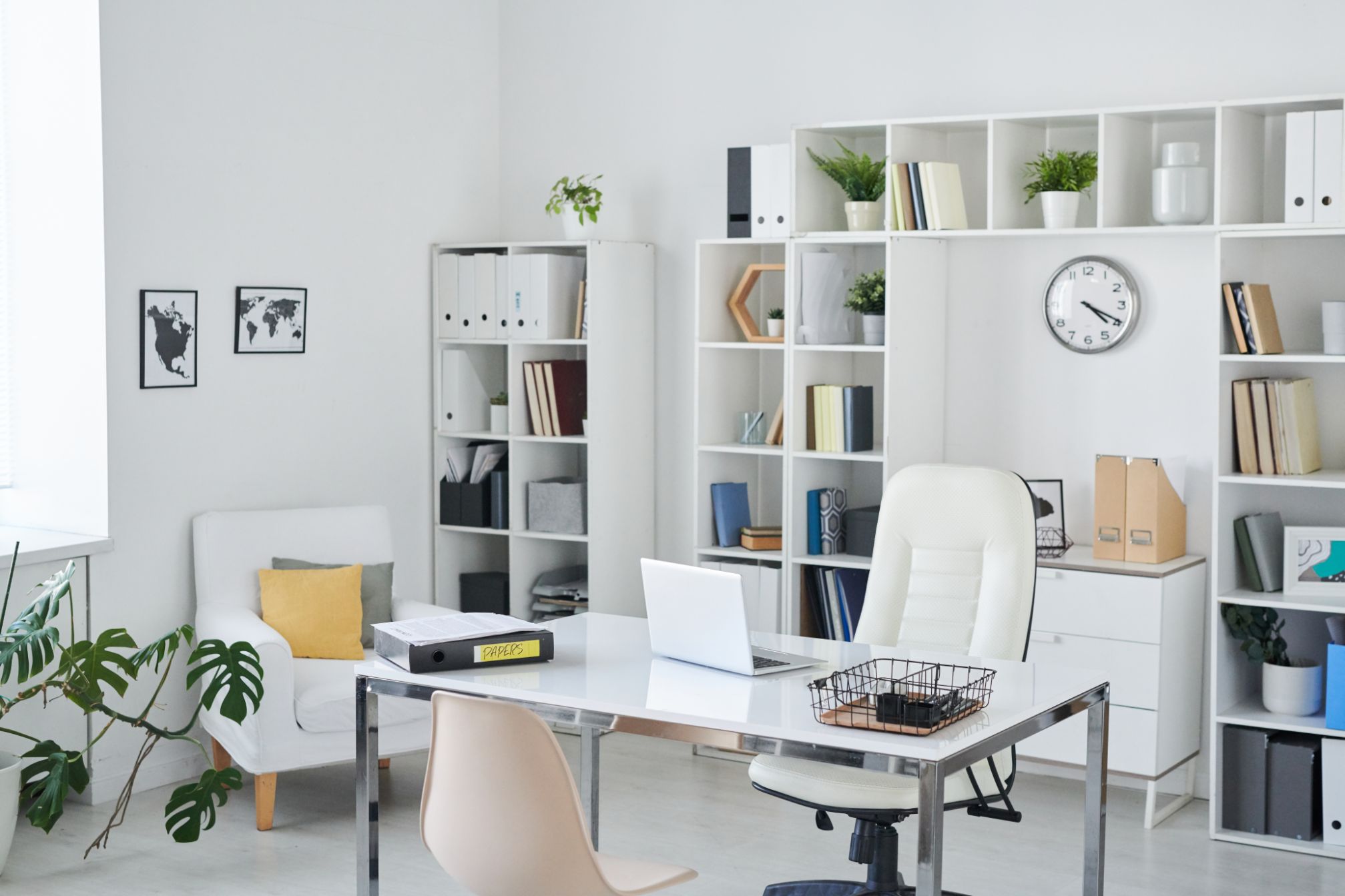 Shop Our Most Popular Items